Explore, Prepare, and Search
for a Job or Career
WIOA Partners can help individuals with:
Resume Development
Interviewing Skills
Job Search Workshops
Career Exploration
Labor Market Information
On-The-Job Training Opportunities
Apprenticeships
Finding a Job
Not sure where to begin exploring for jobs or careers? Try the Quick Start Guide on Illinois workNet!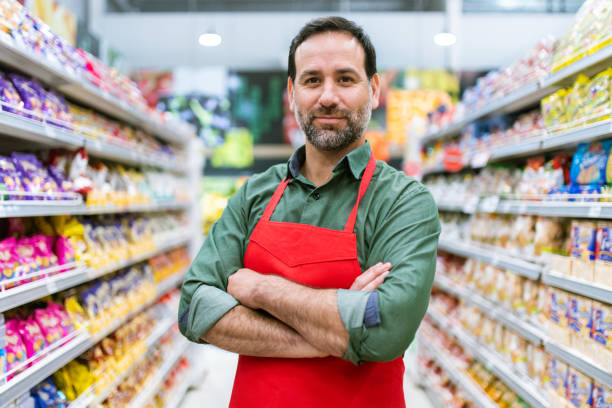 Workshops to improve interview and resume skills
Self-Service Resource Rooms
Find a Job
Start Your Job Search!
Job bank websites can help you find the job that best fits your skills and interests. You can narrow your search by geographic areas, by job titles, or by whatever criteria suits your needs the best.