Western Illinois WIOA Partners
An online resource for businesses, industry leaders, and individuals pursuing educational and employment goals
Western Illinois WIOA Partners
An online resource for businesses, industry leaders, and individuals pursuing educational and employment goals
Western Illinois WIOA Partners
An online resource for businesses, industry leaders, and individuals pursuing educational and employment goals
Western Illinois WIOA Partners
An online resource for businesses, industry leaders, and individuals pursuing educational and employment goals
Western Illinois WIOA Partners
An online resource for businesses, industry leaders, and individuals pursuing educational and employment goals
The Workforce Innovation and Opportunity Act (WIOA) provides a unique national workforce preparation and employment system designed to meet both the needs of the nation's businesses and the needs of job seekers and those who want to further their careers. We are the partner agencies who work cooperatively to provide these services in west central Illinois.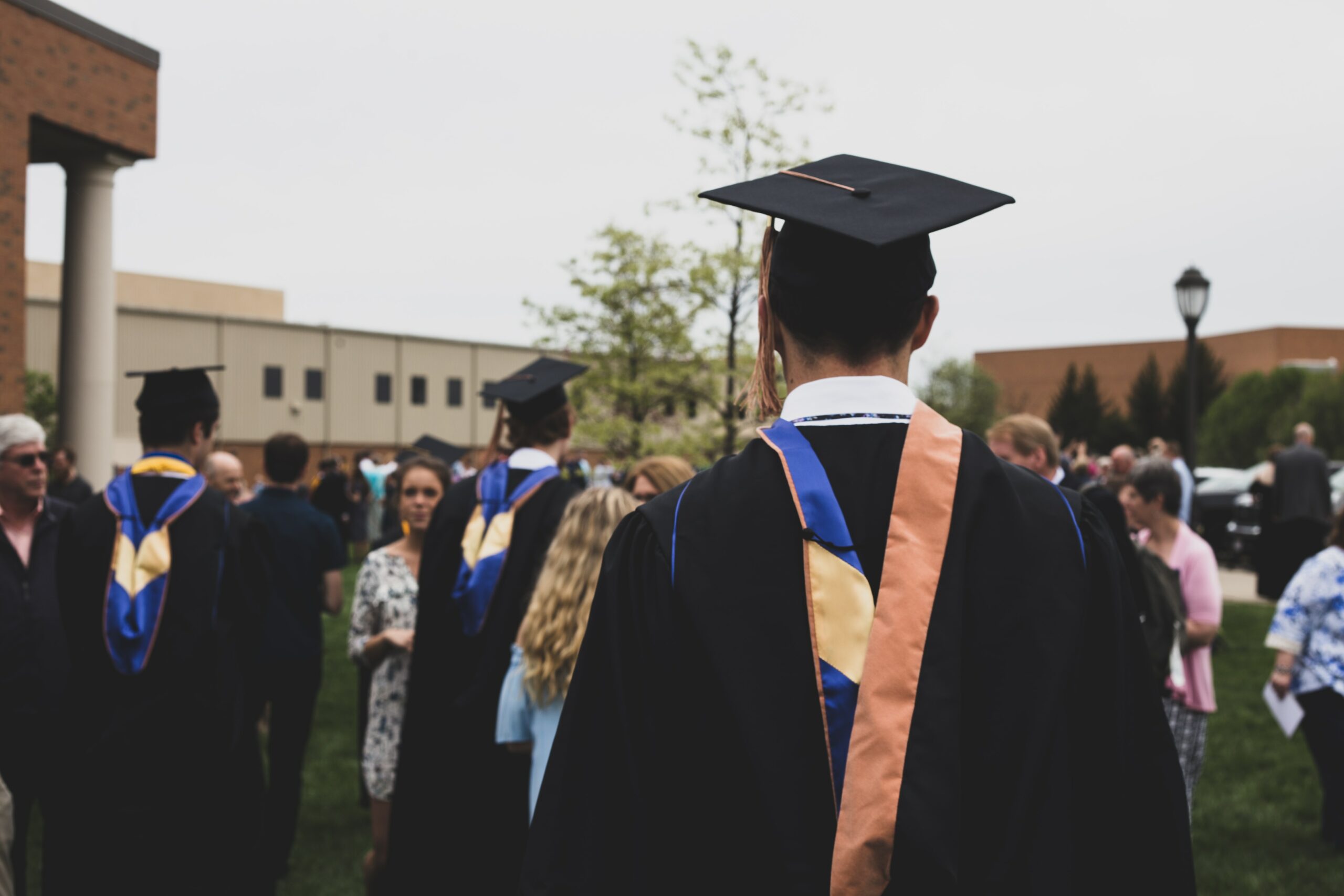 Carl Sandburg College
The mission of Carl Sandburg College is to provide all students with opportunities for success.
We strive to give individuals the ability to think critically, to realize their human potential, and to become a constructive force in their environment.
We are dedicated to serving the educational needs of western and central Illinois, serving the area for 50 years with accreditation approved by the Higher Learning Commission.
Informational Flyers:
• Career (CTE) Programs
• Workforce Development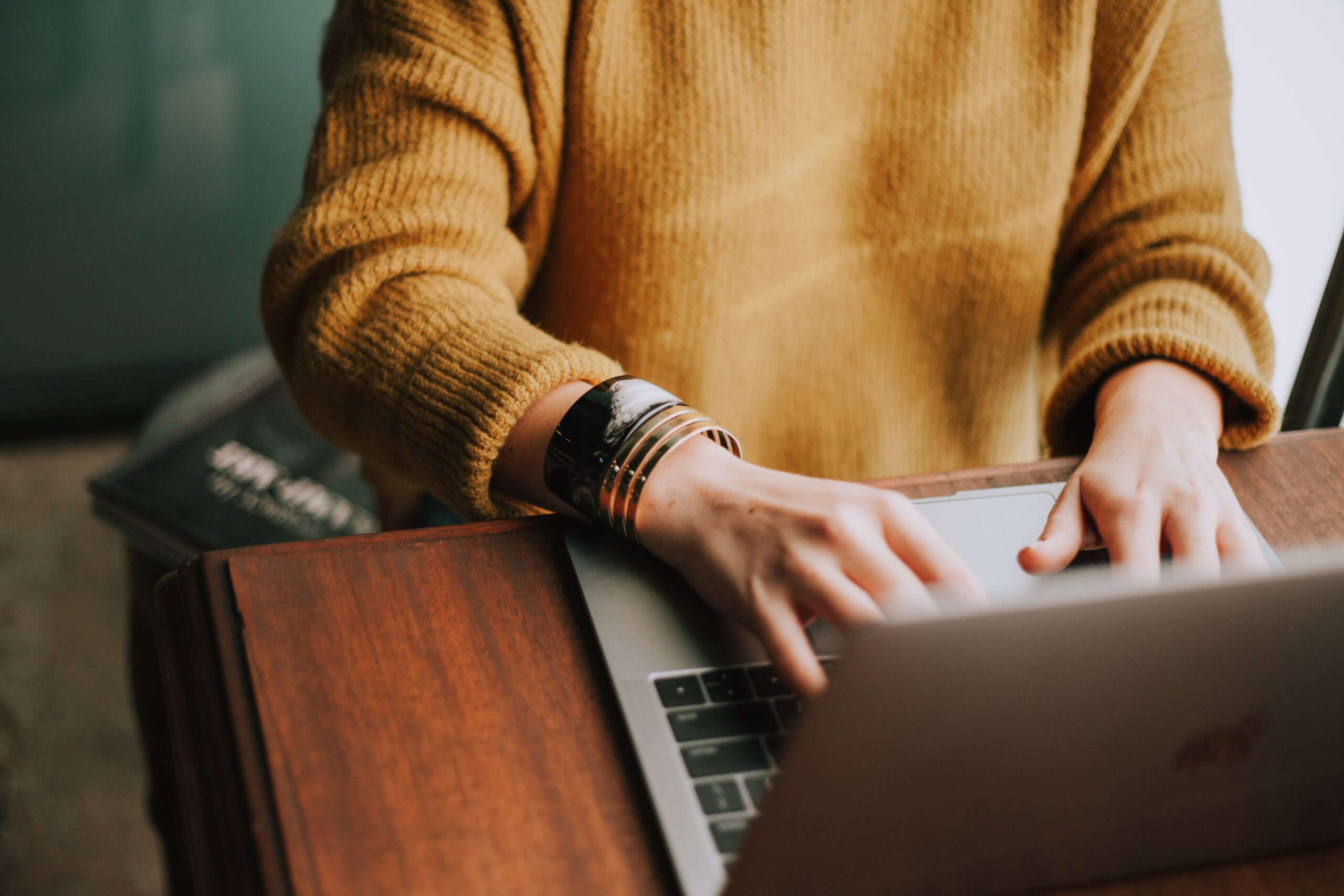 Illinois Department of Employment Security
The Illinois Department of Employment Security (IDES) focuses on assisting those unemployed at no fault of their own with access to unemployment compensation and employment services, including Illinois Job Link.
IDES also connects with employers seeking to expand their workforce and shares data with policymakers looking to make informed, fact-based decisions that impact Illinois' economy.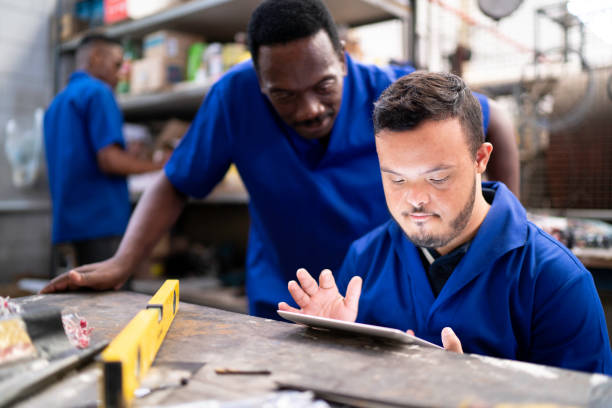 Illinois Department of Human Services – Division of Rehabilitation Services
The Division of Rehabilitation Services assists individuals with disabilities in preparing for, obtaining, and maintaining competitive, integrated employment. DRS staff provide services to people with disabilities in 47 local offices located in communities throughout the state, including Galesburg, Macomb, and Quincy.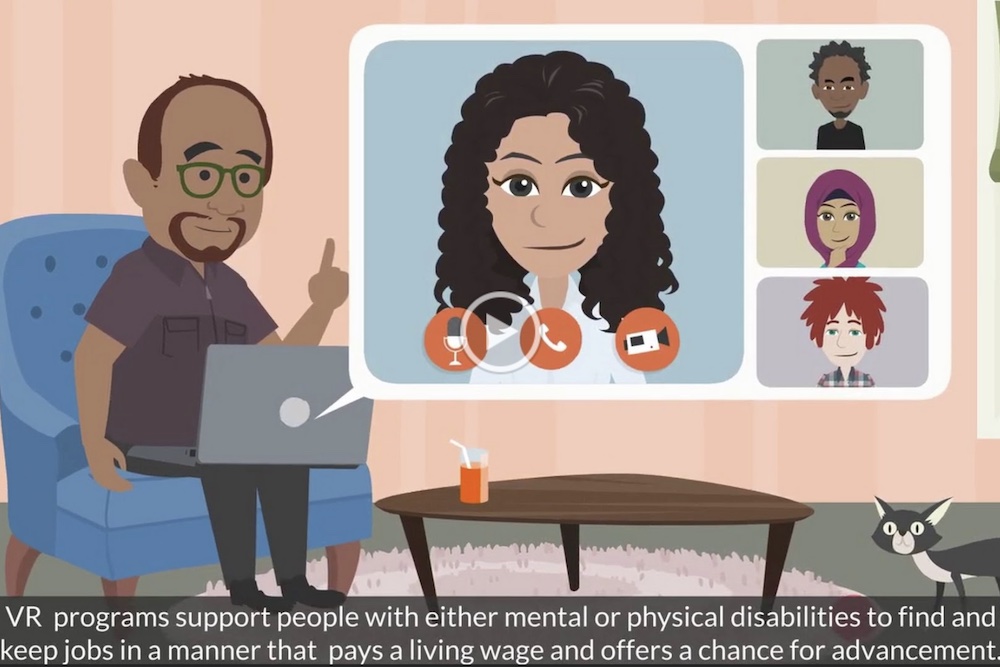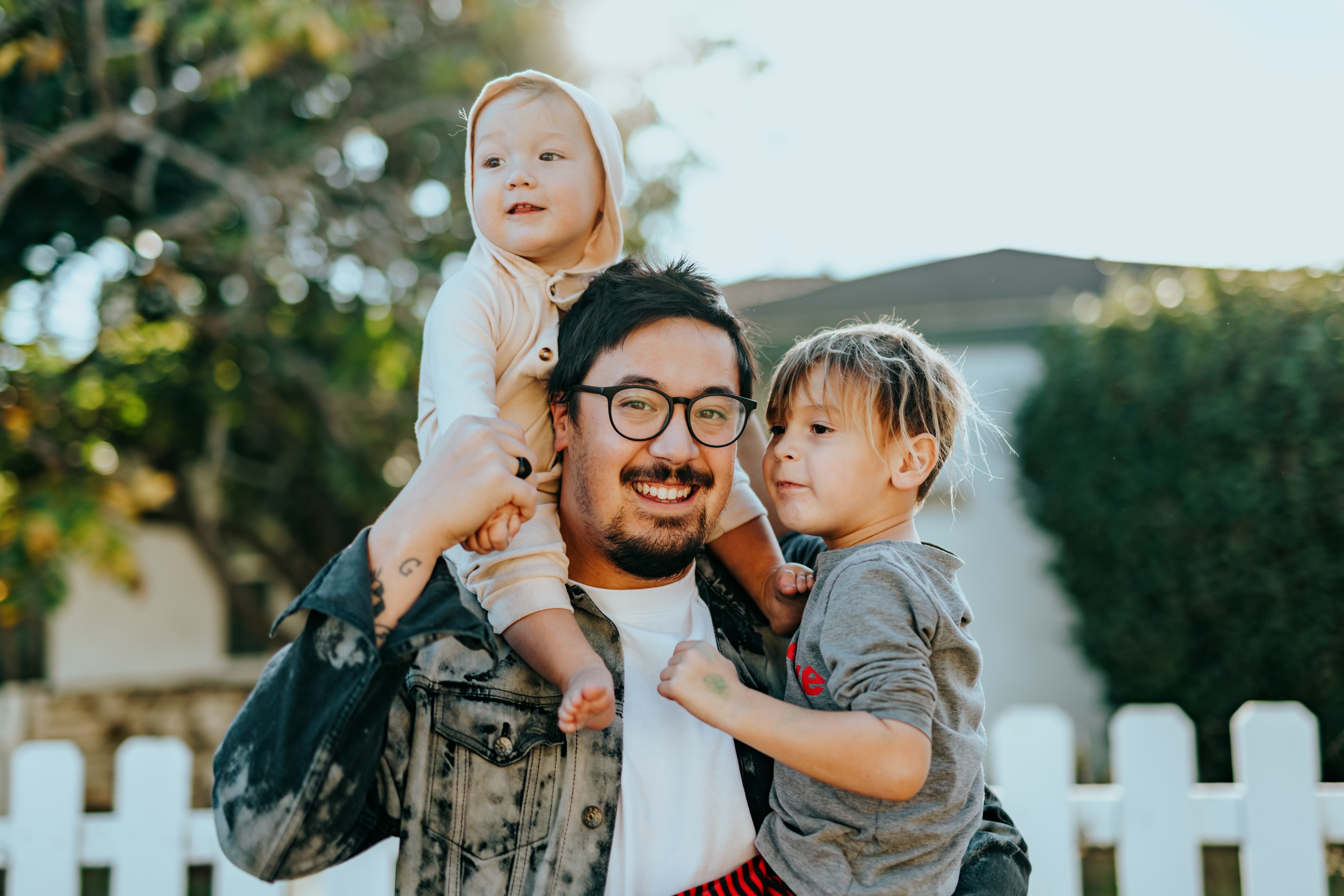 Illinois Department of Human Services – Family Community Resource Center
Through our Family Community Resource Center, IDHS seeks to help all people in Illinois achieve their full potential, by providing equitable access to social and human service support, programs, and resources.
We are a "one-stop" center for cash and medical assistance, food stamps, and job services, helping Illinois residents meet challenges to self-sufficiency and achieve economic independence.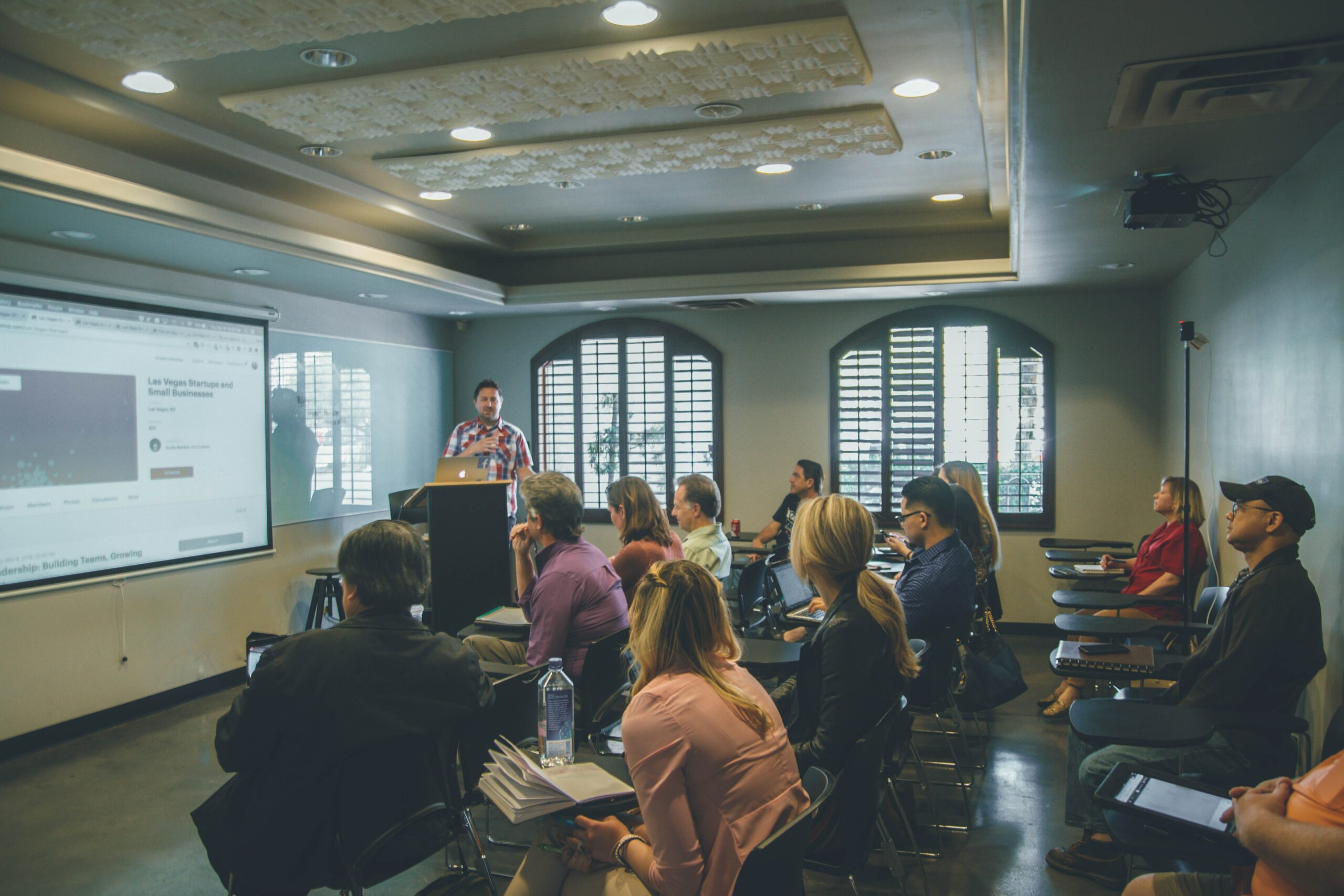 John Wood Community College
ohn Wood Community College enriches lives through learning by providing accessible educational opportunities and services at an exceptional value.
Our goal is to demonstrate an unwavering commitment to student success, through leadership, community partnerships, and responsible management of resources.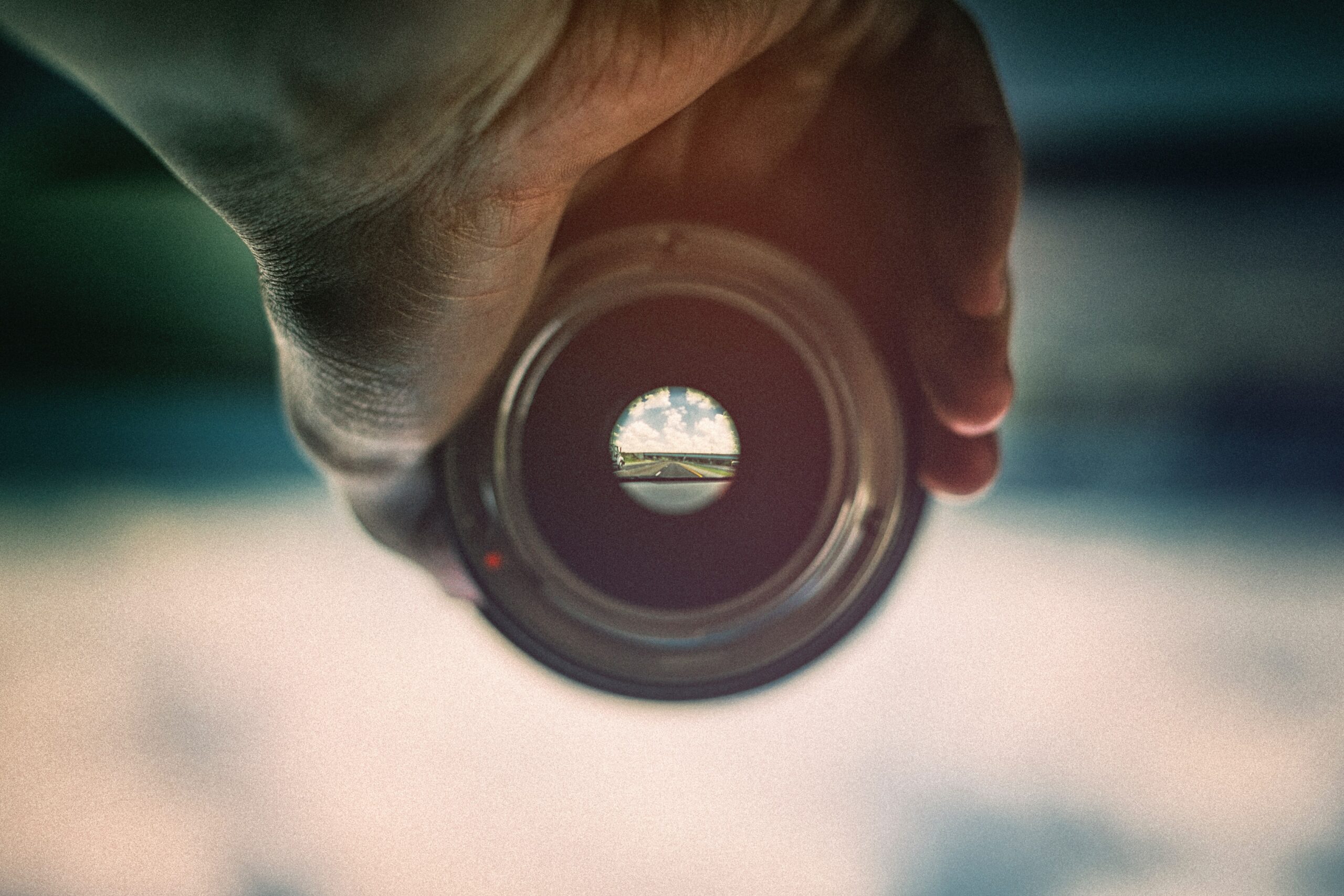 National Able Network
National Able Network's mission is to help make careers happen. Each client receives personalized career supports that integrate career coaching, specialized training, and direct connections to the job market. Businesses of all sizes gain access to a pipeline of skilled workers and customized solutions. Our programs are designed to assist job seekers from all backgrounds, including the unemployed, career changers, military veterans, seniors, and aspiring IT professionals. Each year, National Able Network provides service to nearly 75,000 individuals in Delaware, Iowa, Illinois, Indiana, Minnesota and Nebraska.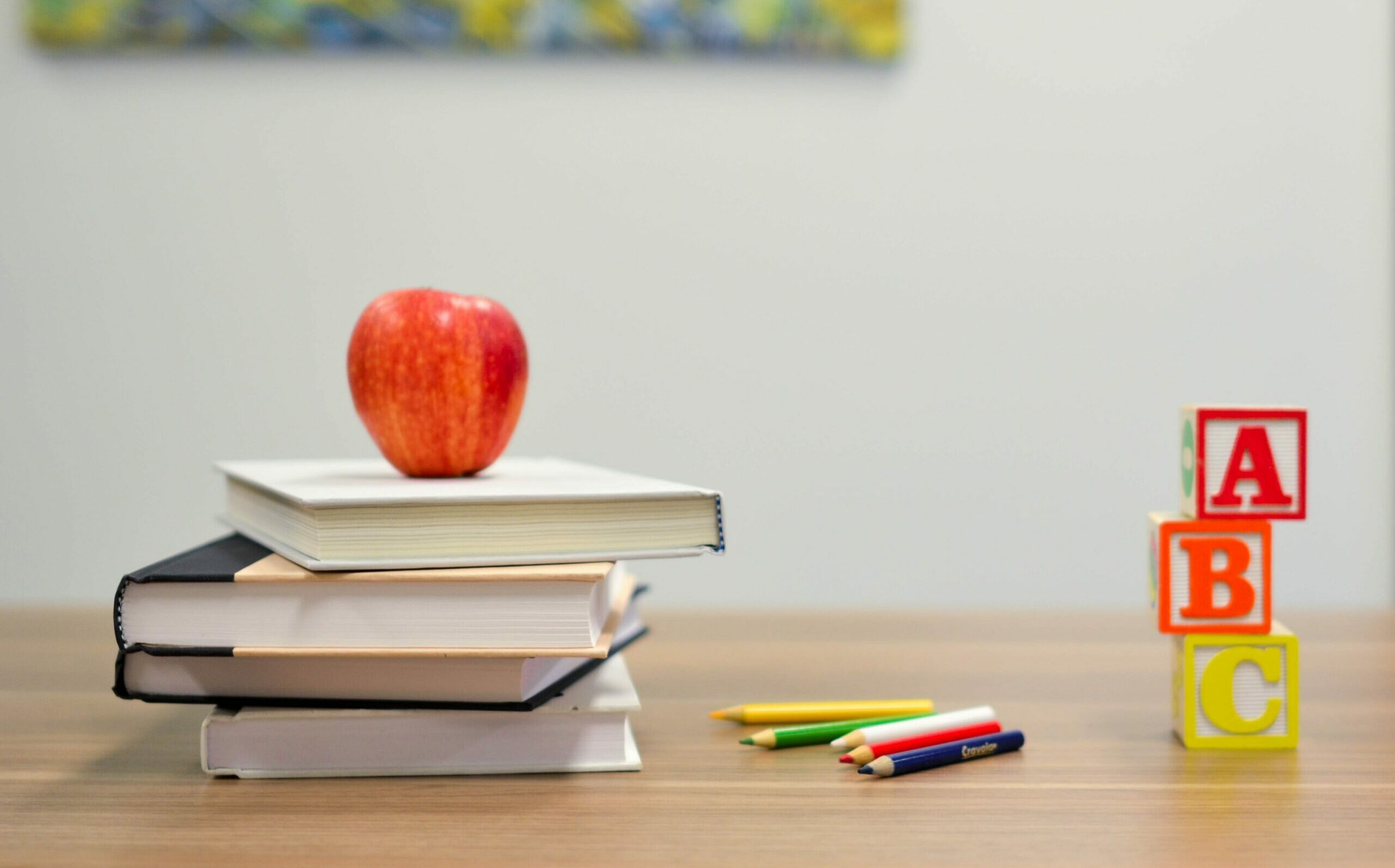 Regional Office of Education #33
Regional Office of Education #33 serves our schools and communities in Henderson, Knox, Mercer, and Warren counties by providing educational resources, partnerships, and professional development opportunities.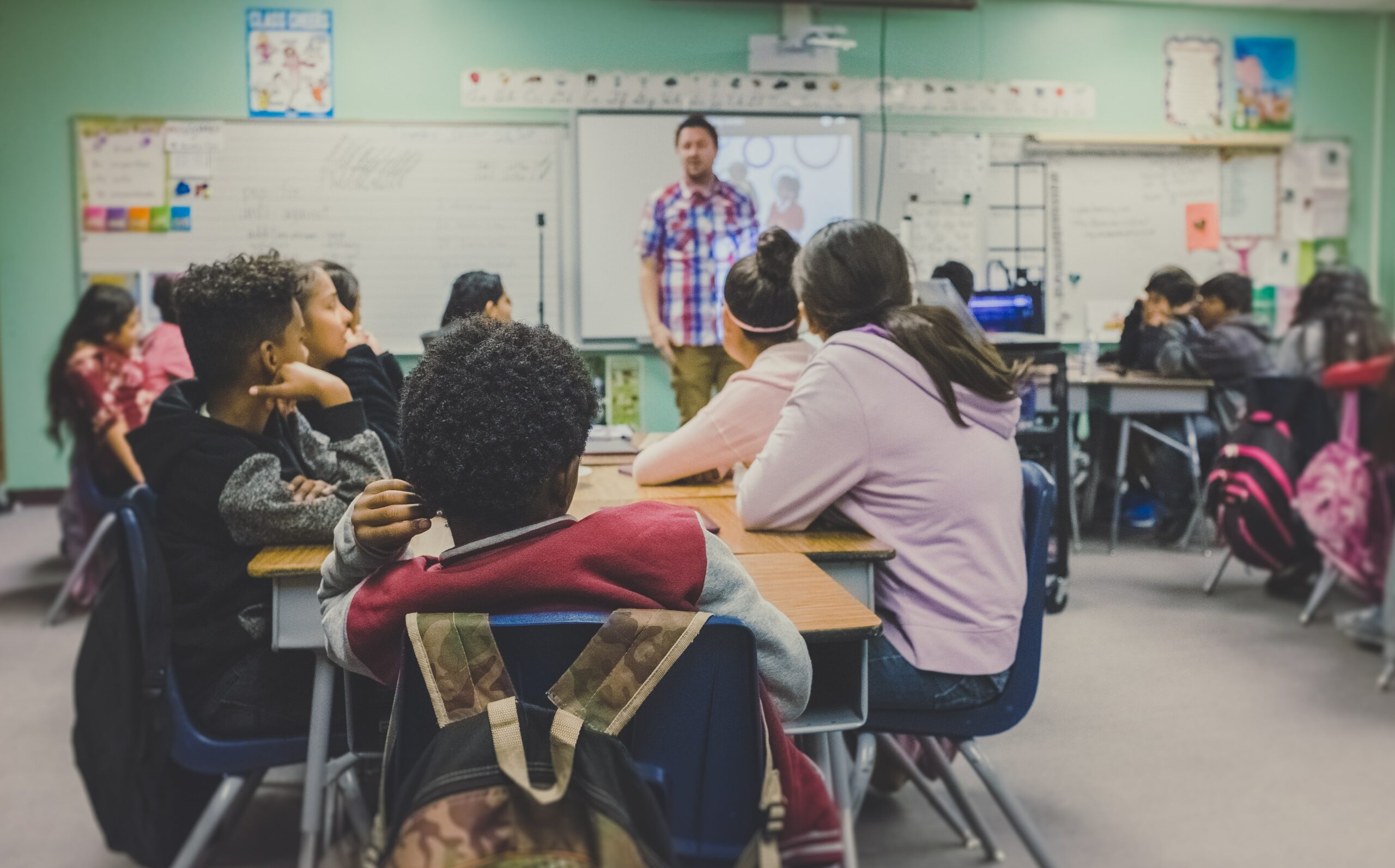 Spoon River College
Spoon River College offers innovative learning opportunities that enhance the quality of life in the area we serve.
We strengthen communities by providing a broad range of educational programs, cultural activities, and economic development opportunities in an environment dedicated to success.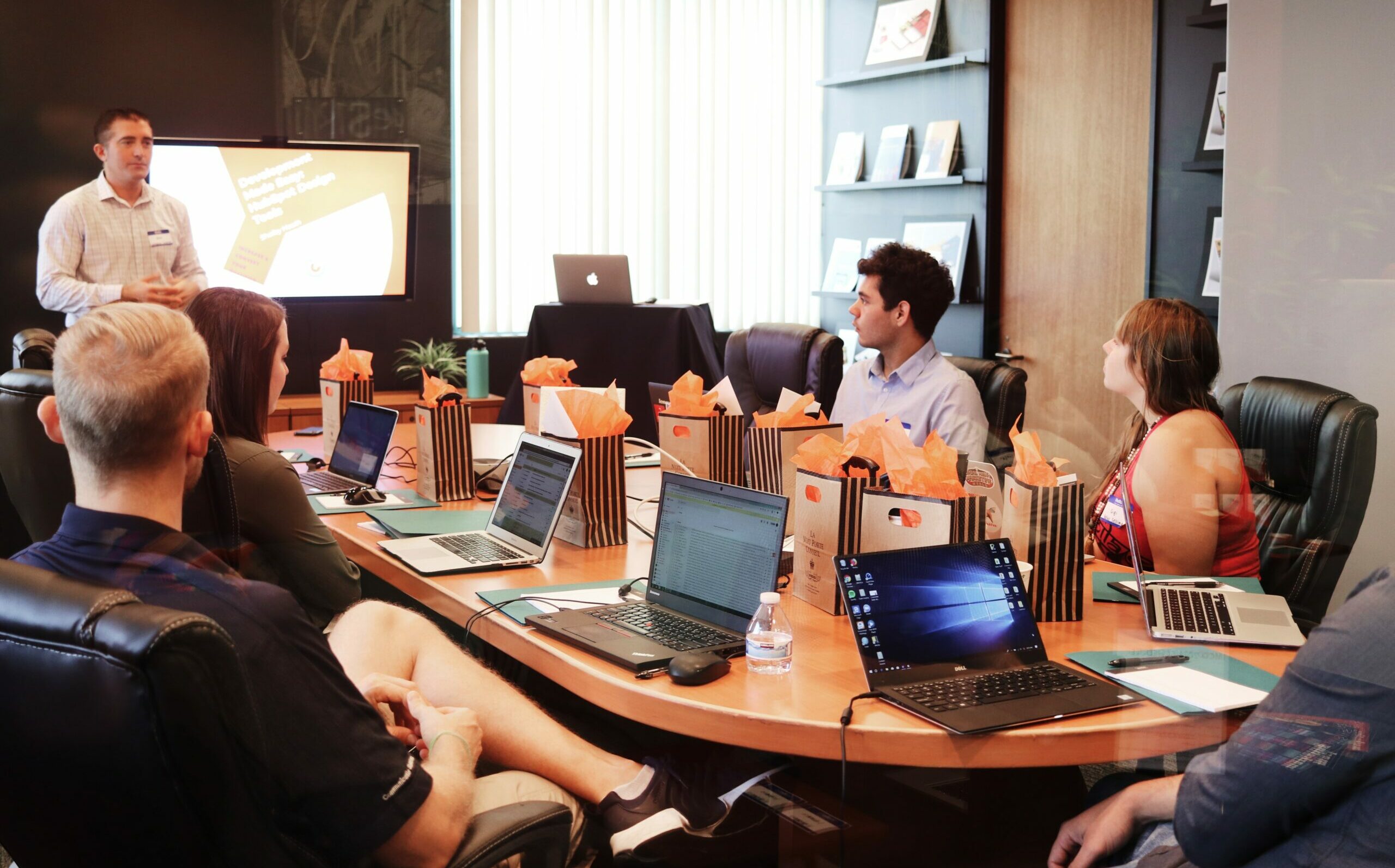 Two Rivers Regional Council of Public Officials
Two Rivers Regional Council of Public Officials (TRRC) is a non-profit intergovernmental agency developed to offer community and planning services to west central Illinois counties of Adams, Pike, Brown, & Schuyler. We strive to grow stronger and more positive communities through relationships. We focus on supporting the basic needs of our community, families, businesses, and government, fostering resiliency and developing economic opportunity for all.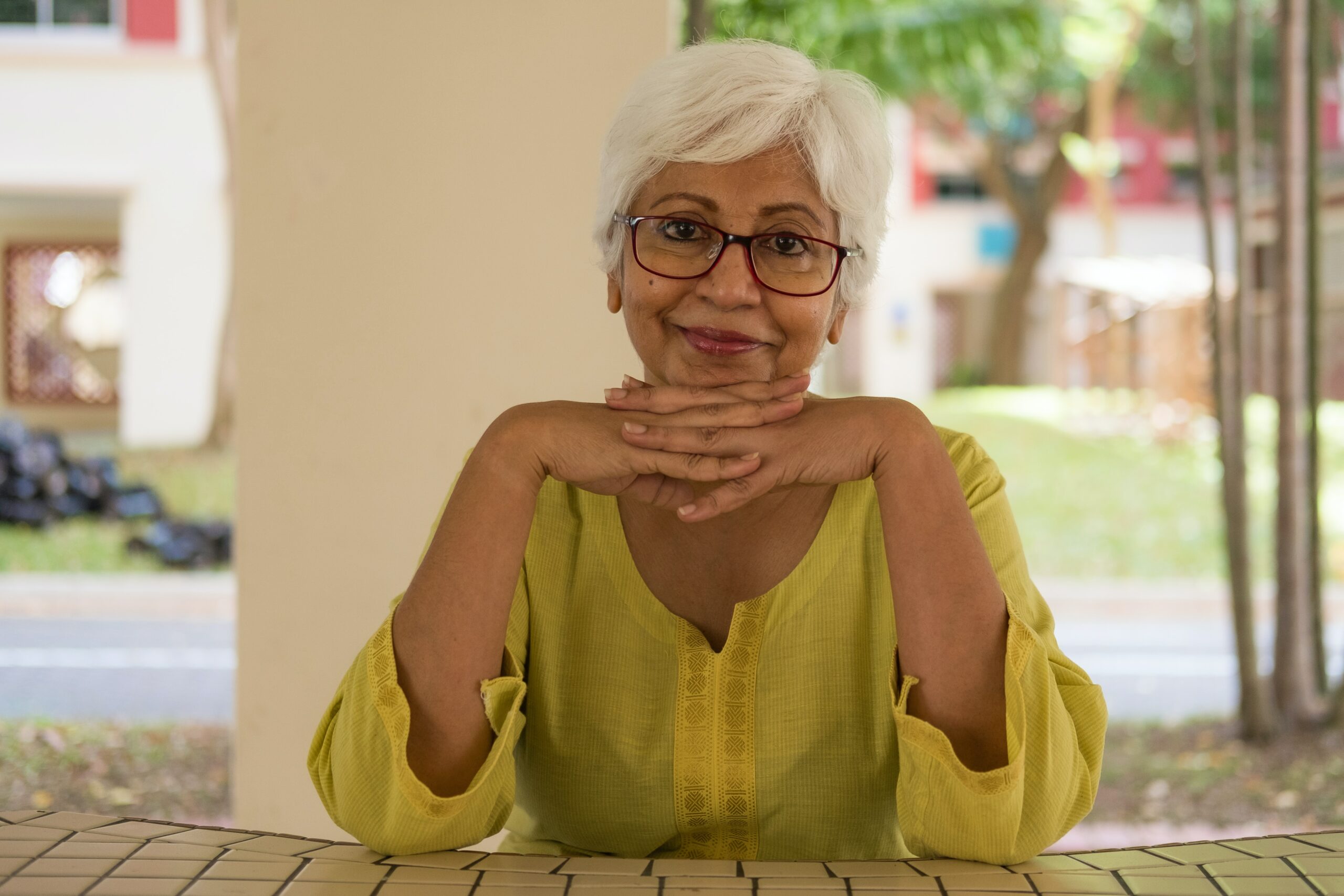 West Central Illinois Area Agency on Aging
WCIAAA has a variety of services available for older persons throughout our six counties of Adams, Brown, Calhoun, Hancock, Pike, and Schuyler.
We provide information about senior living options, home care, nutrition, transportation, volunteer opportunities, and other activities and programs.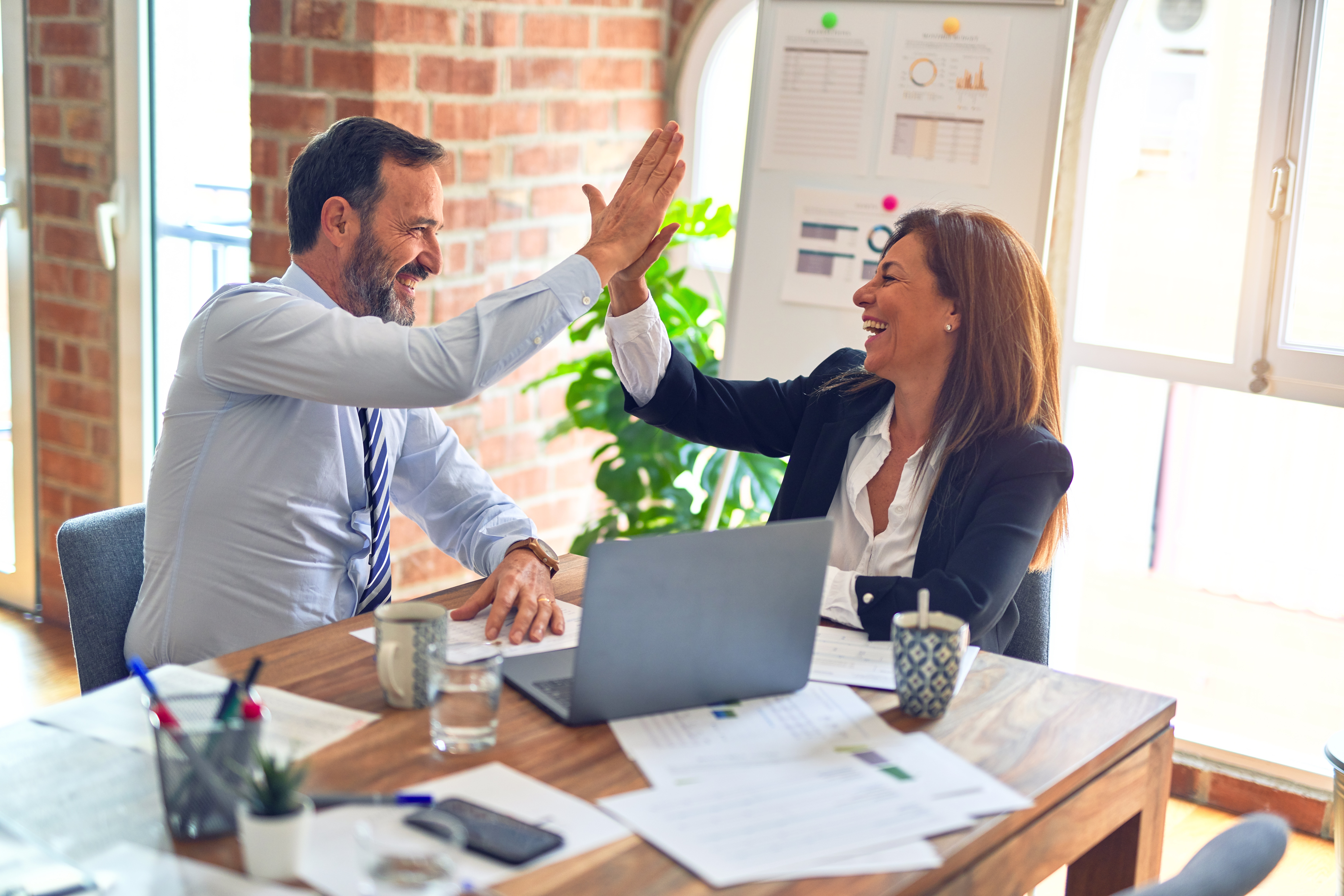 Western Illinois Regional Council
WIRC provides technical assistance to local governments and elected officials facing complex community and economic development issues in the communities within Fulton, Hancock, Henderson, Knox, McDonough, and Warren counties.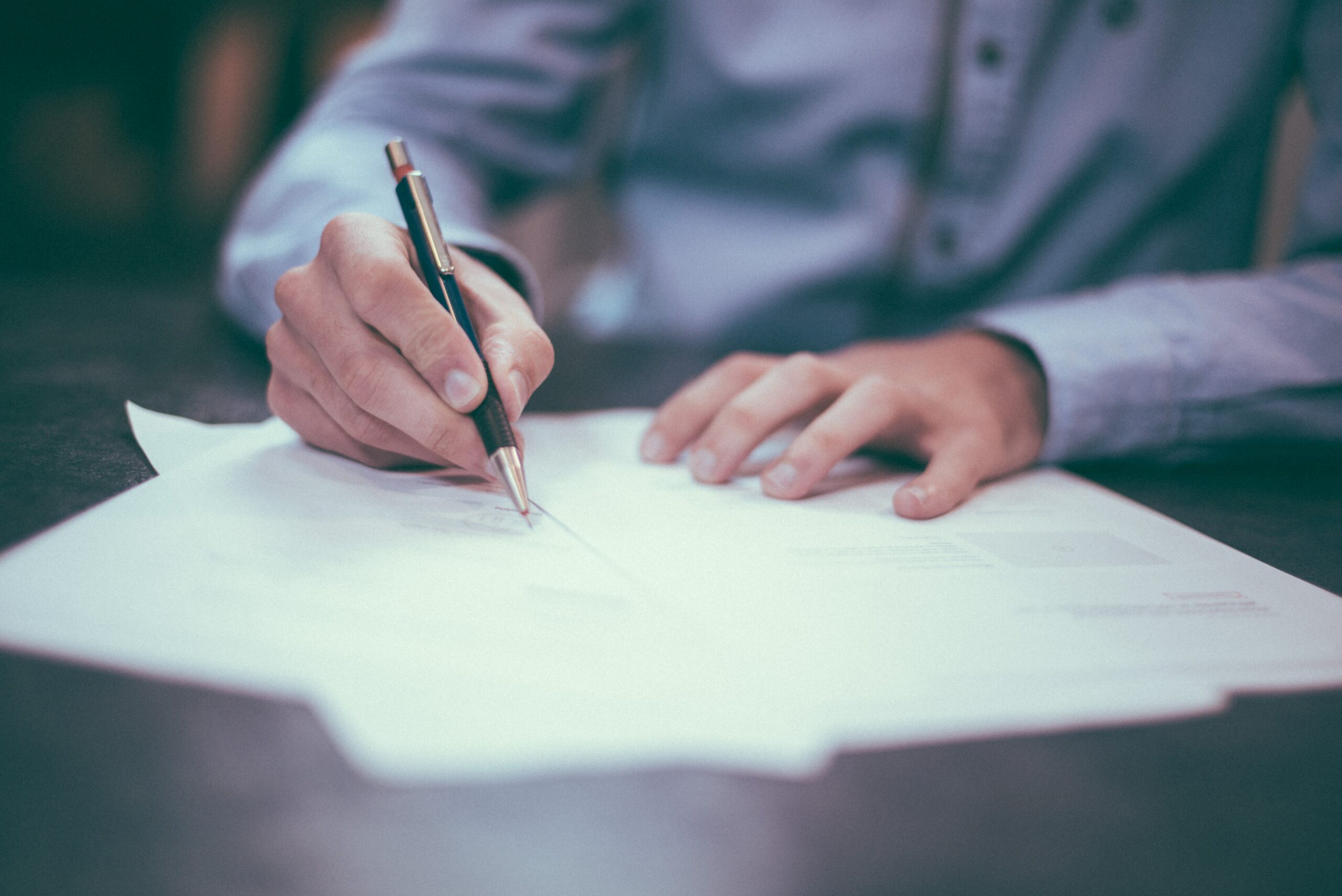 Western Illinois Works
The purpose of Western Illinois Works Inc. is to advance, through all resources, the training and employment of citizens of Western Illinois; to serve the private and public sector by helping maximize benefits from taxes paid; to foster an equal partnership between the private and public sectors; and to administer the oversight duties described in the Workforce Innovation and Opportunity Act.
From skill training to employment and everything in between,
Western Illinois WIOA partners is your hub for all the resources, tools, and connections you need to reach your goals.
Please fill out the form below and someone from our team will point you in the right direction.